NEW SPECIES FOR DENMARK
Tetrastichus coeruelus
(Eulophidae – Hymenoptera)

This little wasp was found laying eggs on eggs from Crioceris asparagi – a small chrysomelid beetle monofagous to Asparagus. Size around 1,5 mm
I have of course saved the specimen and send pictures to experts of this genus, Christer Hansson, who confirmed that it is indeed this species, and this is first record from Denmark.


So far only 5 species of Tetrastichus was known from Denmark – but a lot of the other described species should be found here as well – if we look closer.


Collected: 9. June 2021 – Næstved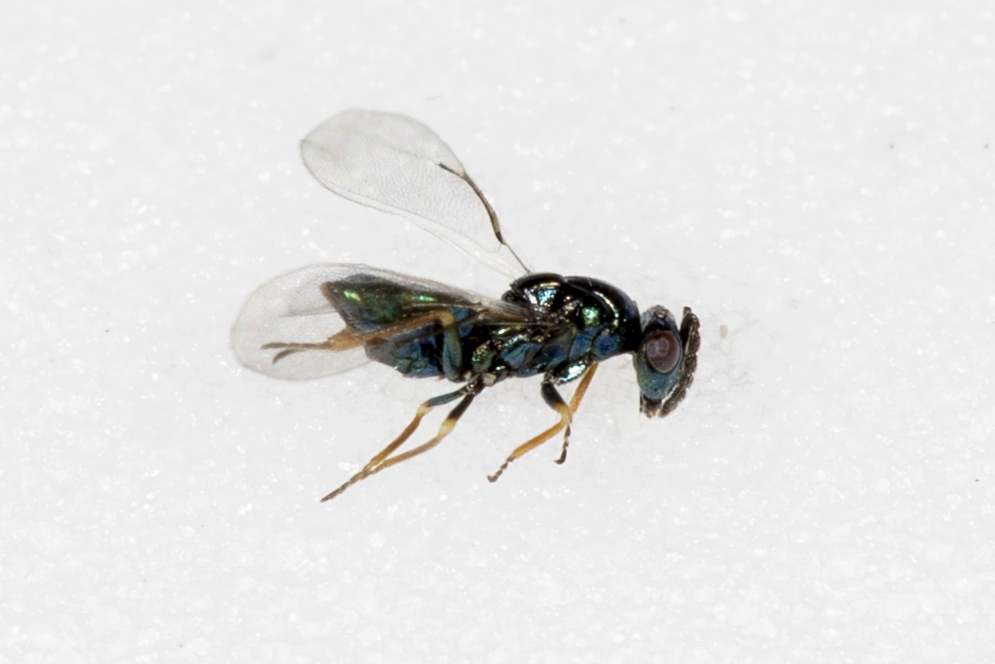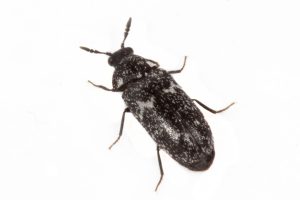 Update 29. April 2021: Searching by Ganges Bro, near Næstved, i stumpled upon a small dermestid beetle. When looking through kerbtier.de and naturbasen.dk i was surprised to learn that this small dermestid is the relatively rare species Megatoma undata, known from only a few localities in eastern Denmark. This might be one of the first finds for my local area.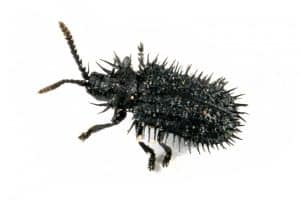 Update 28. February 2021: Following a tip, from a fellow photographer of biodiversity – i visited Enø, together with my family, today. Among the dry grasses along the coastline, we managed to find a good number of the relatively uncommon Hedgehog Beetle – a member of the leafbeetles (Chrysomelidae). They are quite small (3-4 mm) – and very well armoured little beetles. An absolutely bucket list species for me.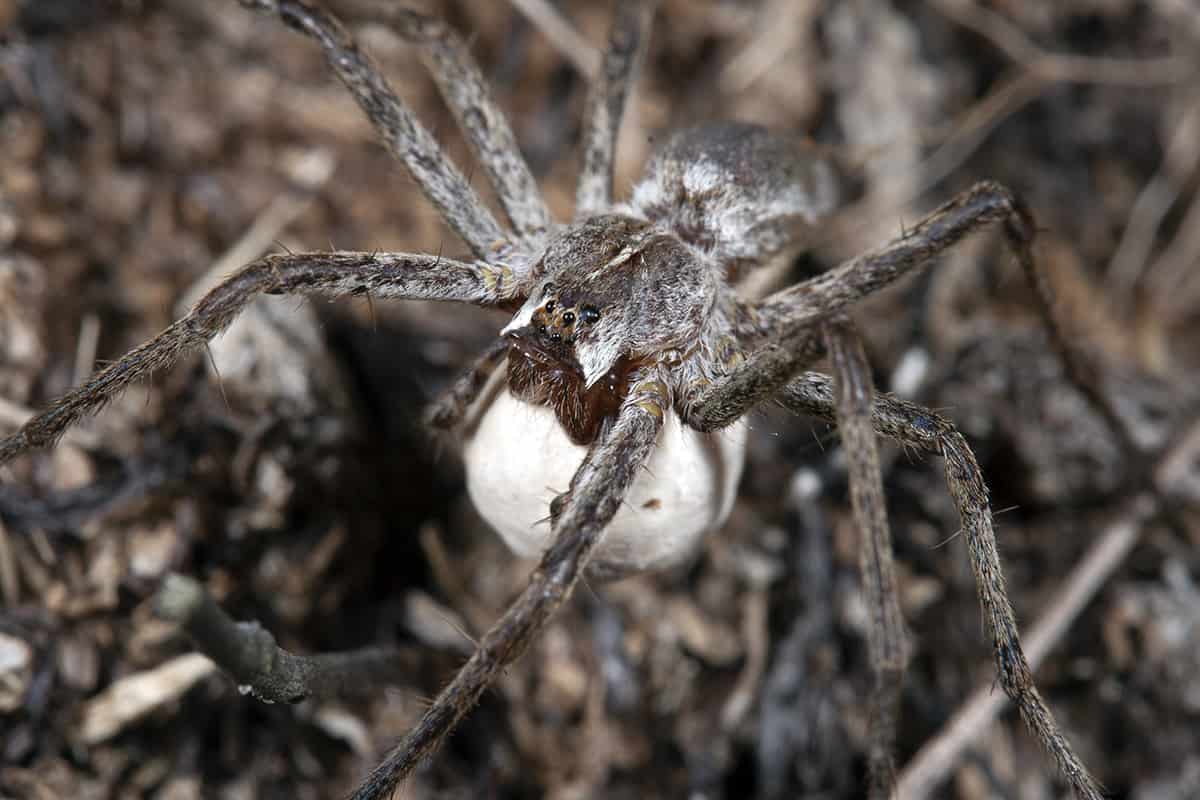 Update 30. November 2020: Hunting spiders of the family Pisauridae has been added. I have been fortune, to meet two species from this family.  These are impressive spiders – one of them being quite common in most danish gardens.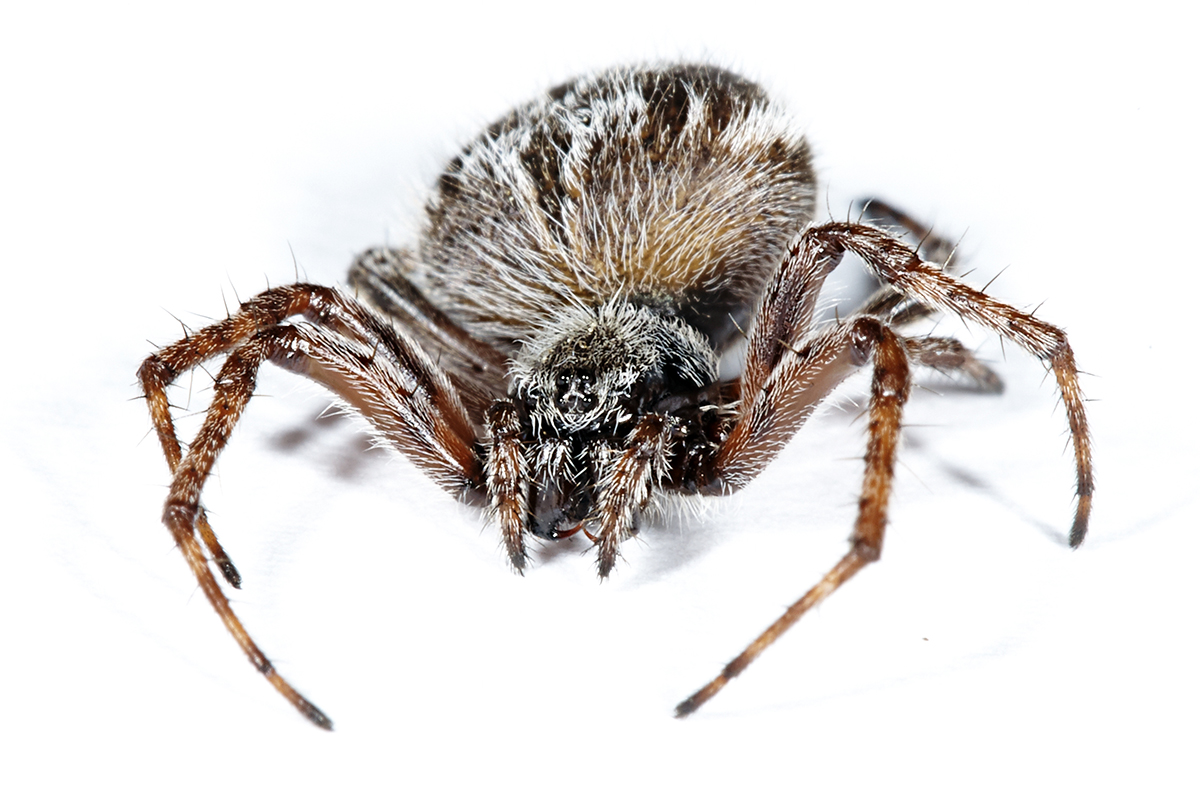 Update 18. November 2020: Orbweavers are well known to most people – every garden has orbweavers – and especially in autumn, they seem to make new webs every night. But the orbweavers are quite diverse, and i have been happy to meet a few of the species – which you can see at the new subpage published today 🙂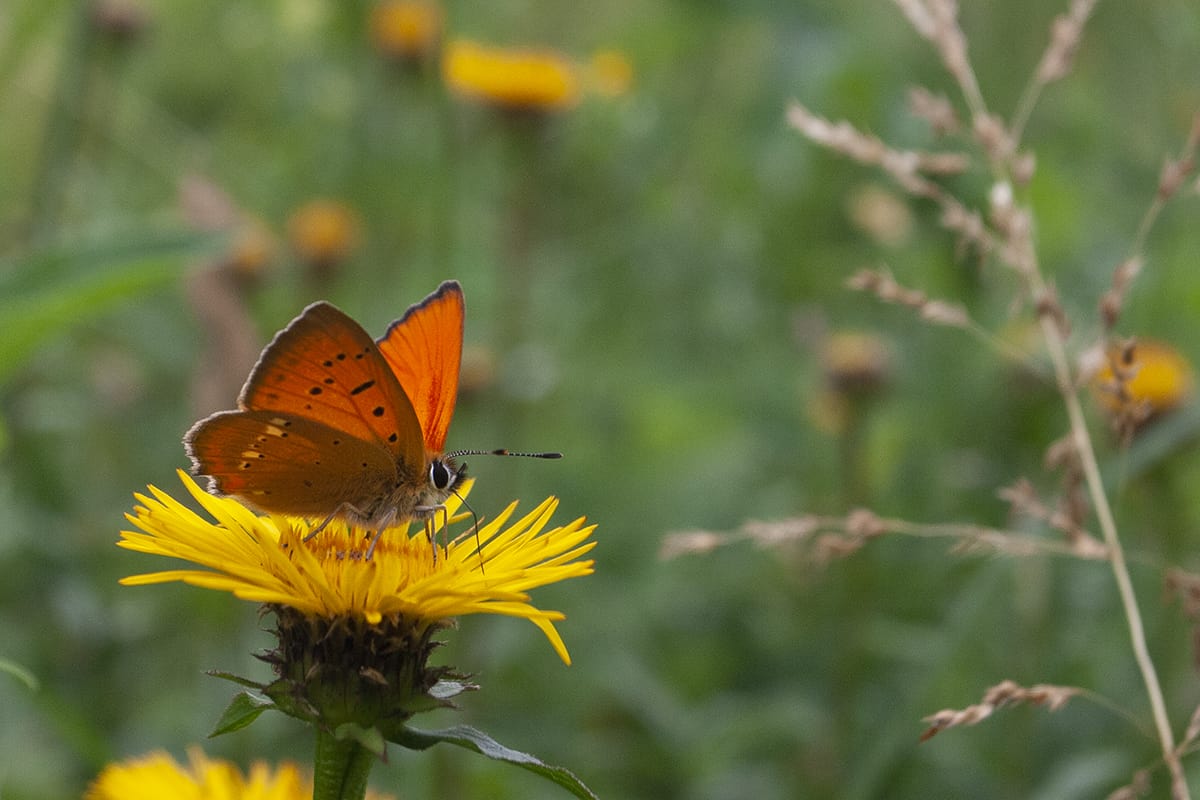 Update 24. July 2020: The family Lycaenidae has been created, with the species i have so far encounted. These are jewels among butterflies in my opinion – small and beautifull.


——————–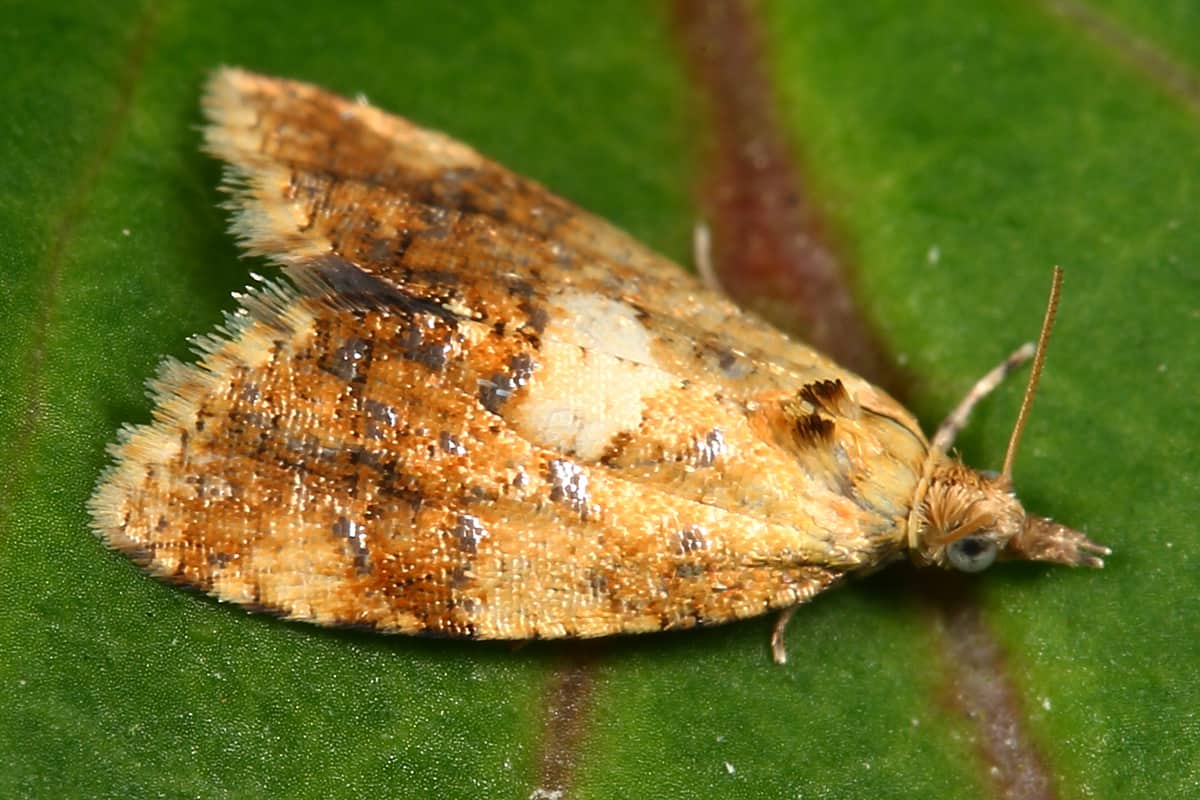 Update 3. July 2020: 24 species is only a fraction of the known species in this massive family of micro-moths – over 10.000 species have been described worldwide – they are commonly known as leaf-rollers. They are small in size, never reaching over 3 cm in wing-span.
——————–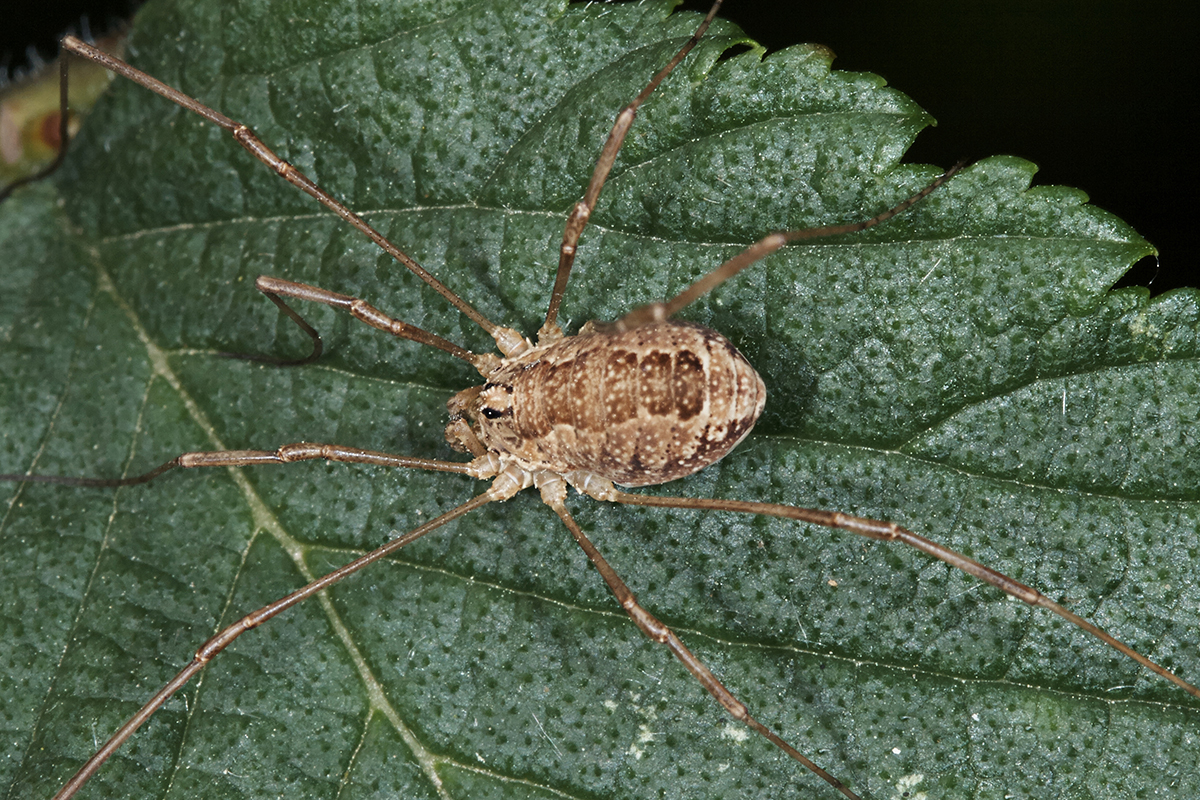 Update 2. July 2020: Arachnids are much more than spiders – a nice group of arachnids are found among the Harvestmen (Opiliones). Some species are often seen in gardens, on walls or on leaves. The species do not make webs, and don't have the glands for it – which seperate them from the true spiders. They are also morphological different.
——————–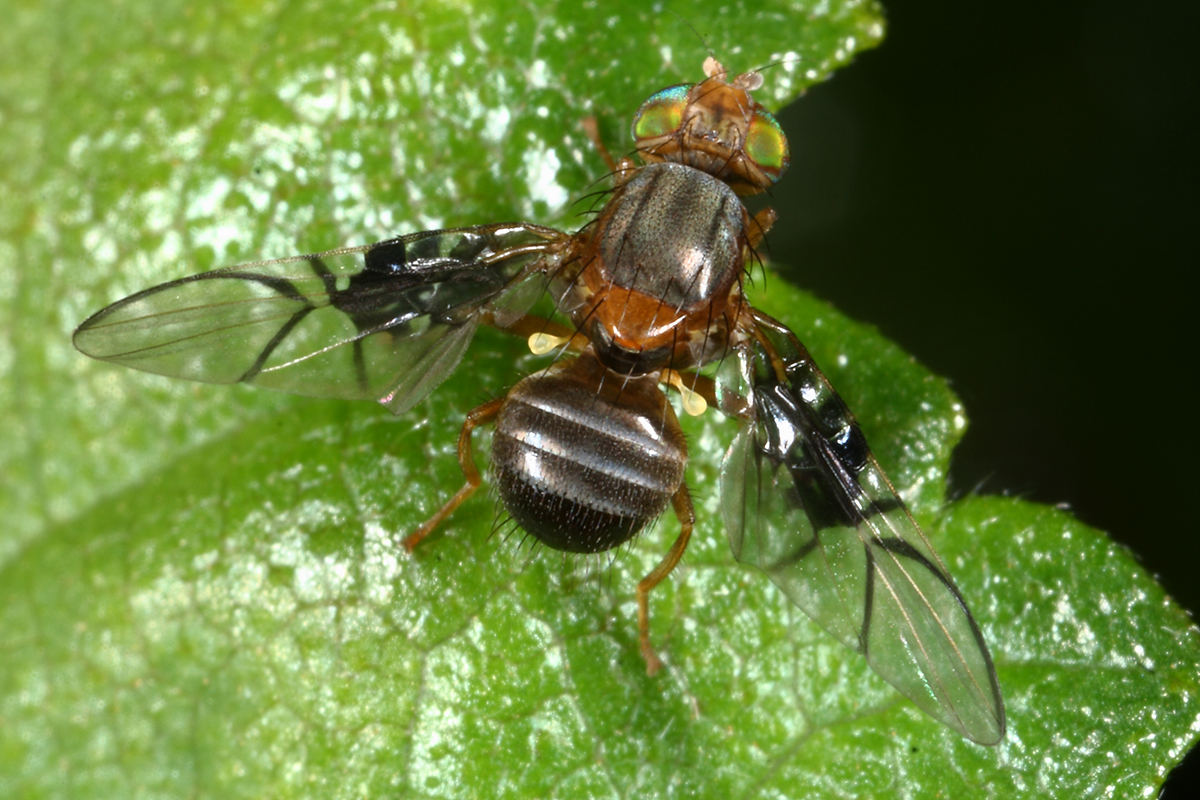 Update 28. June 2020: The small jewels among flies, must without a doubt be found in the family Tephritidae, they are quite attractive, small and delicate – i have come across a few species over the years, and these can be seen on this new subpage.
——————–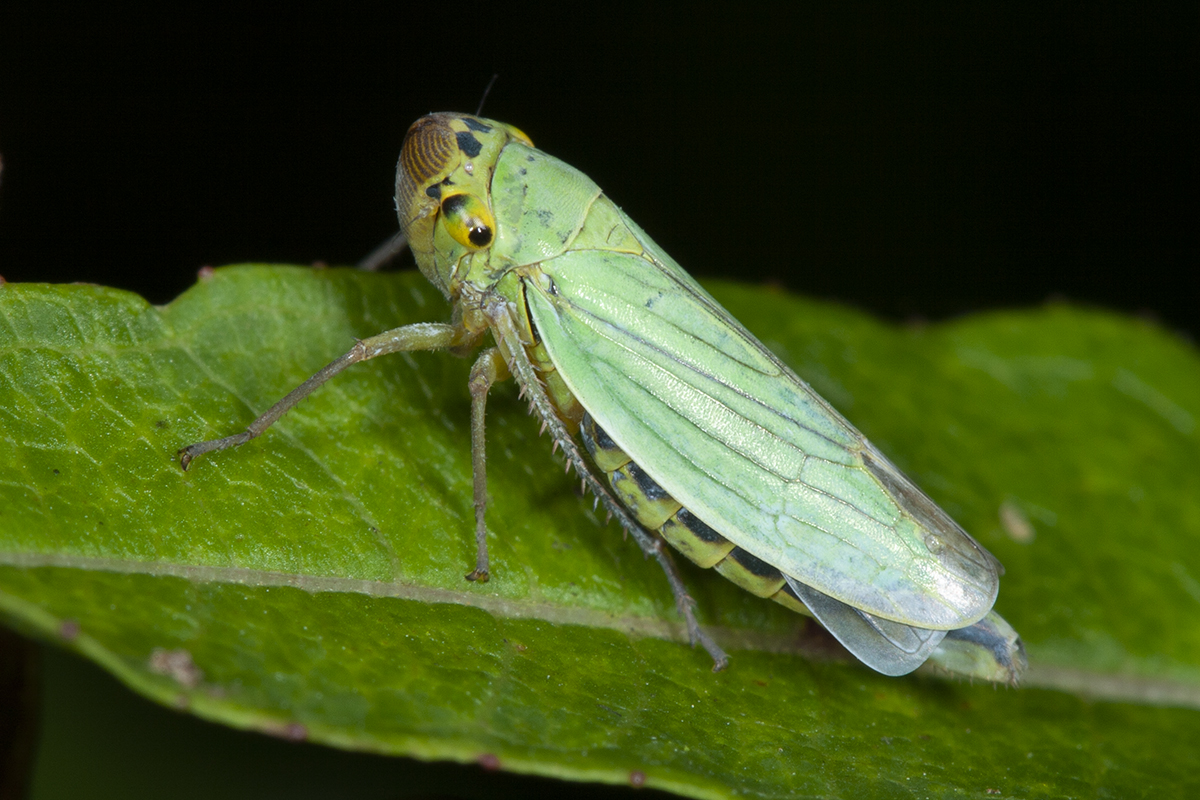 Update 22. June 2020: Today the family Cicadellidae was added – another large family of insects, with a worldwide distribution. I have only seen a few, but mainly due to lack of focus on this group of rather small and jumpy creatures.
——————–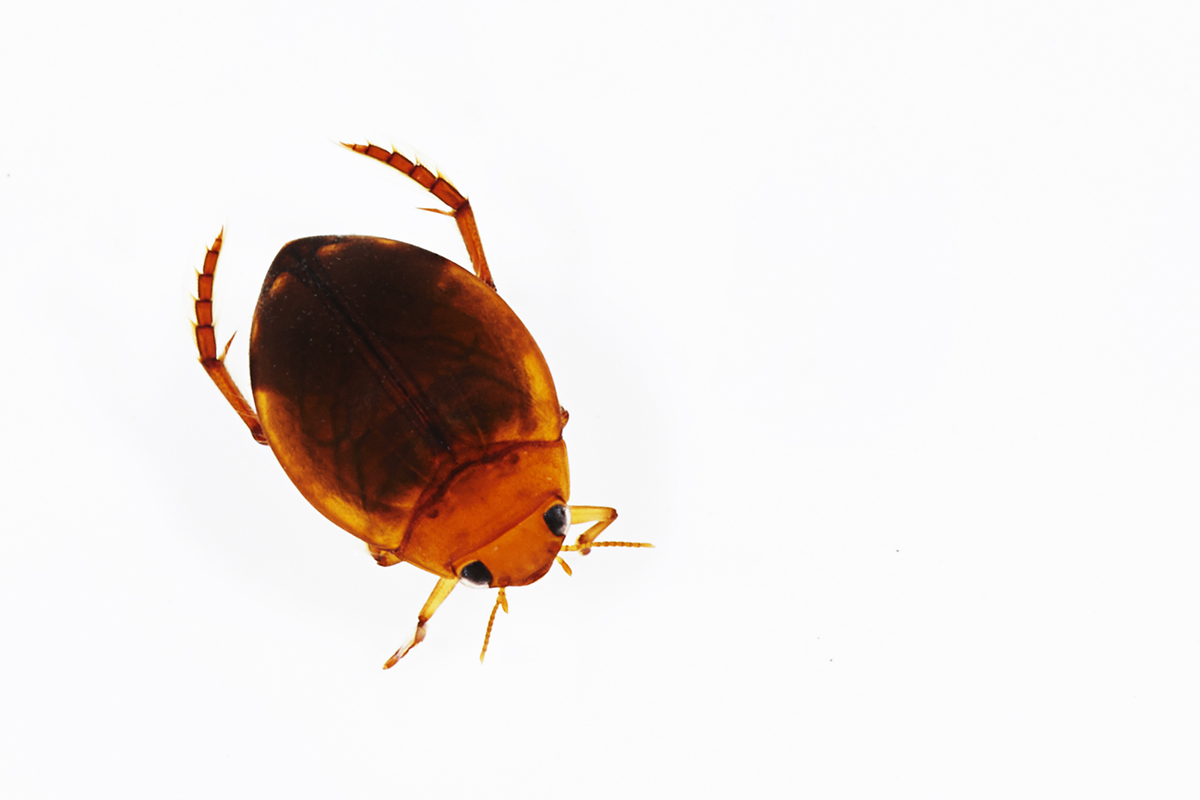 Update 18. June 2020: I have added the family Dytiscidae – a large family of water-beetles – including both very small species, and some of the largest beetles in Europe. I hope to add many more species over the next couple of years, just need to focus a bit more on fresh-water habitats 🙂
——————–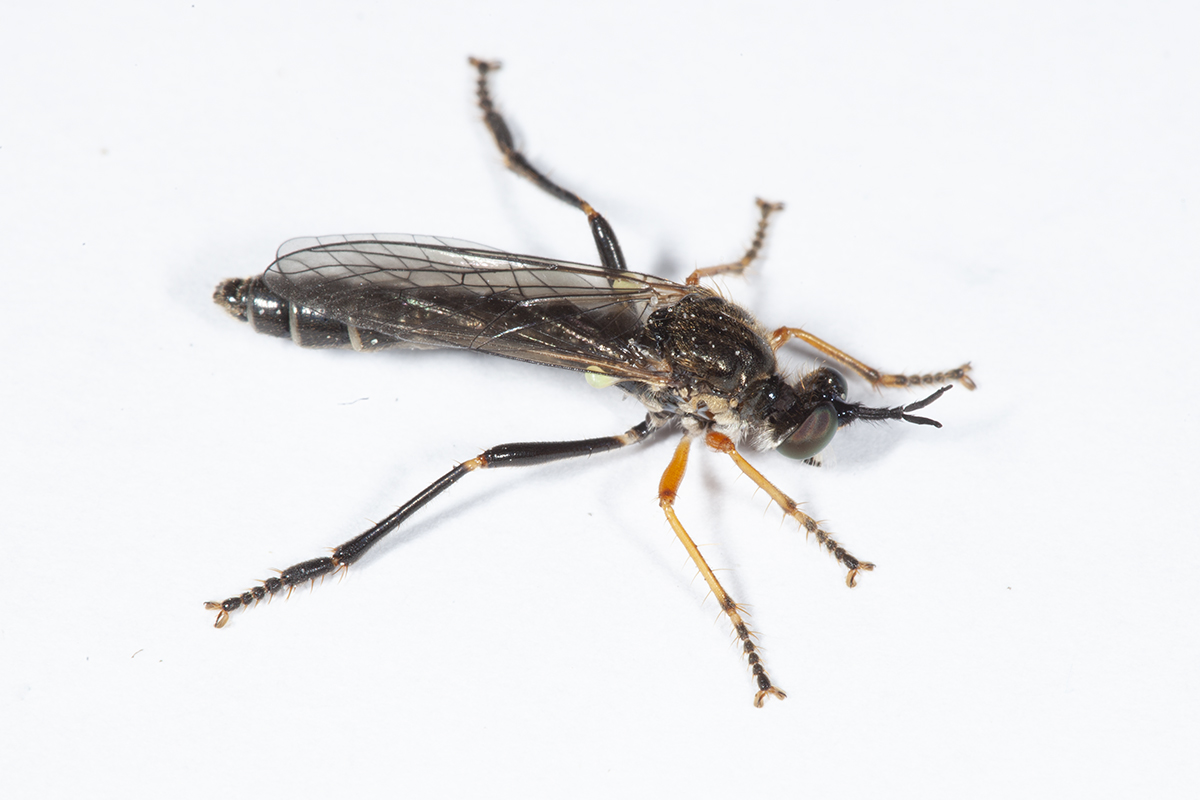 Update 11. June 2020: The first family of Diptera's has been added – Today i found a species of robberflie (Assilidae) – and therefore the page on this genus was relevant to create 🙂 – Its a large family with over 7000 species known worldwide. I have only been able to name a few of the ones i have come across, but maybe some of the others might be able to ID if an expert looks at them 🙂
——————–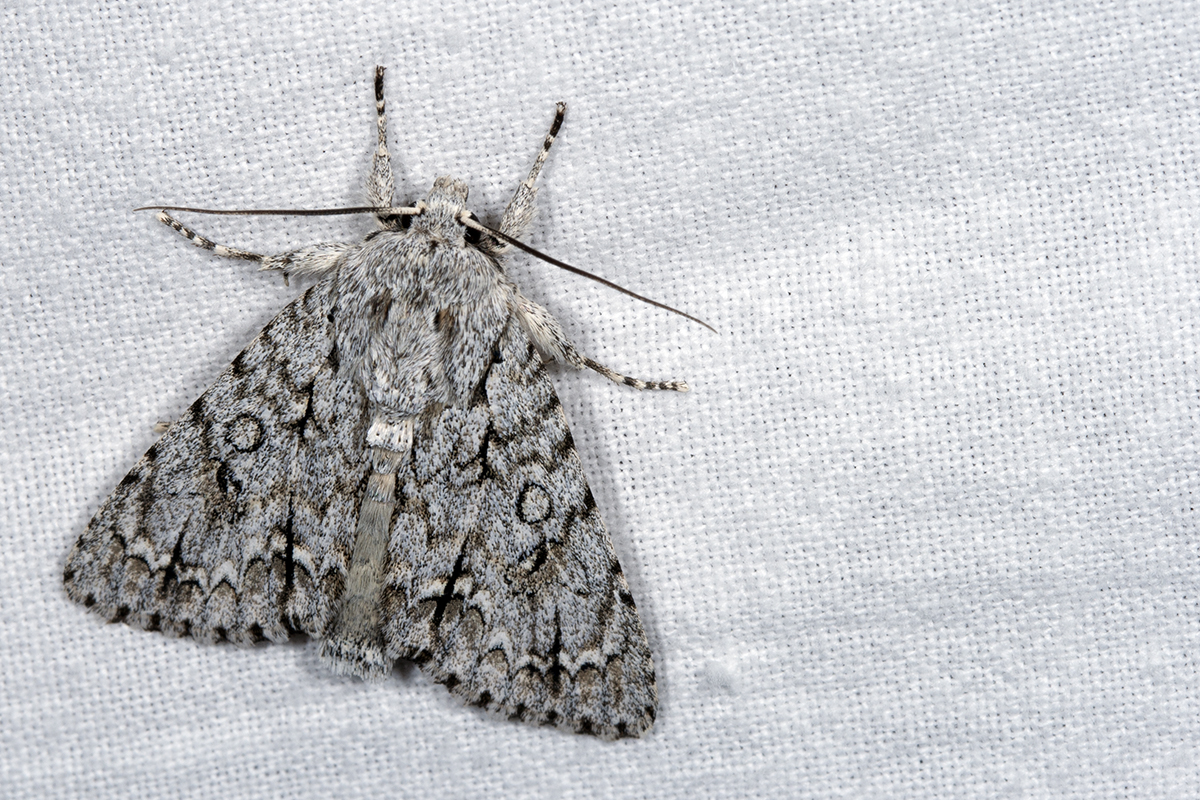 Update 06. June 2020: 40 species of Noctuid moths are listed so far in my gallery for this specious family of Lepidoptera – this is a gigantic family, and i have only seen a fraction of the species possible – so hopefully i will be able to add more species over the years.
——————–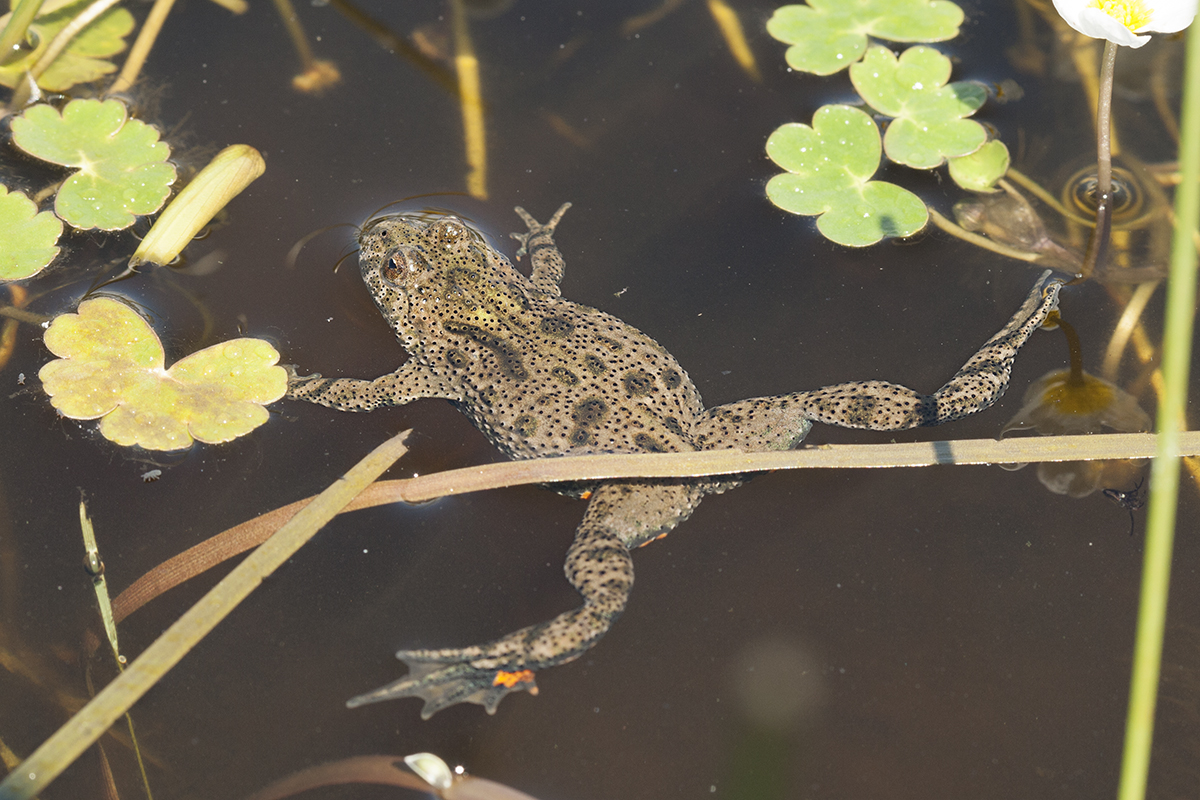 Update 02. June 2020: A small gallery fire-bellied toads has been created. We are lucky to have a single species in Denmark – but i have also managed to photograph a few other species. My favorite though is without a doubt, the ones we can find in nature quite close to were i live 🙂
——————–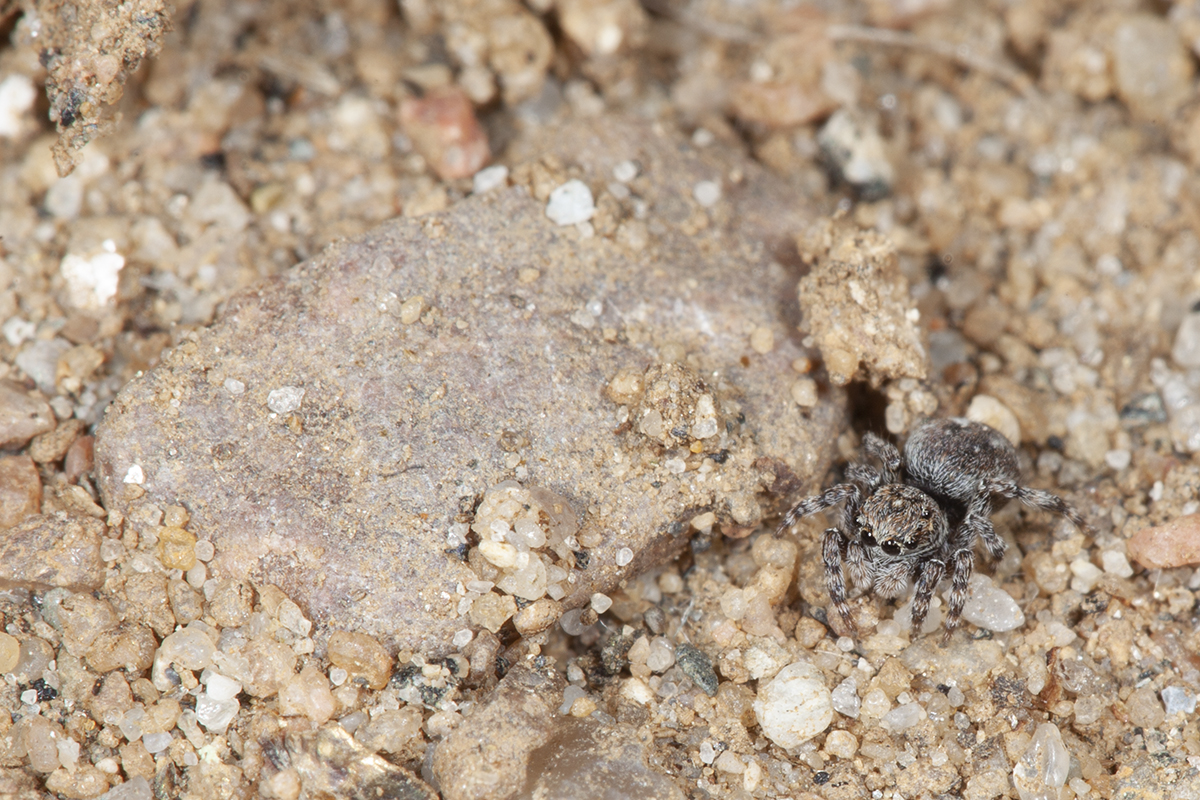 Update 30. May 2020: Today i found a small specimen of a Salticid spider – and therefore i decided to opload my photos of this magnificent family of spiders – also known as Jumping Spiders. These small spiders, has a high cute-ness factors due to their large eyes – what's not to like 🙂
——————–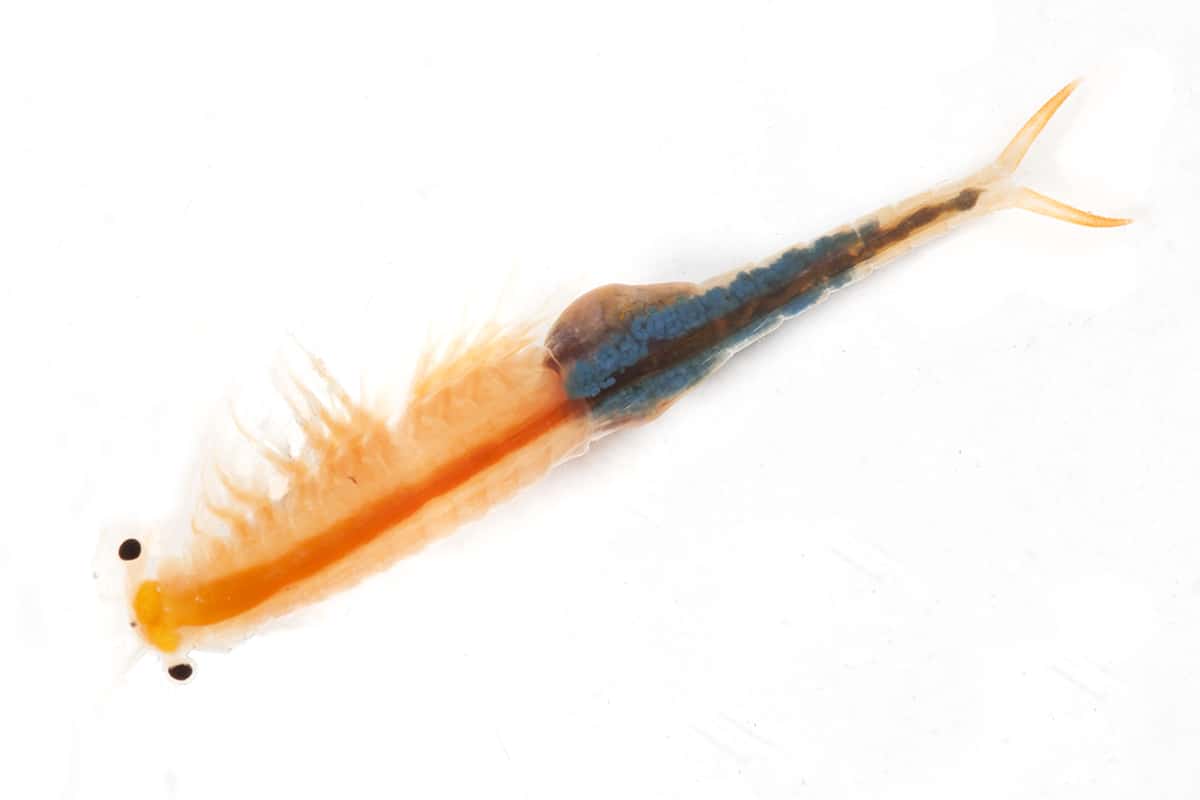 Update 28. May 2020: In the summer of 2017 – my wife and son, found a mysterious little creature swimming in a waterfilled wheel track at Kulsbjerg Øvelsesterræn, Denmark. We caught one, and after having send pictures online, interest was shown from experts on these kind of creatures. We ended up making a short trip some days later, to catch a few more, and preserve them for the Zoological Museum, Copenhagen. These were the first records of Brachipus schaefferi from Denmark
——————–

Update – 27. May 2020: My gallery of Colubrid snakes is almost done – this is the most specious family of snakes – with nearly 2000 species worldwide. I have uploaded photos of the species i have had in front of my camera over the years – and i'm sure a lot of species will be added over the next years.
——————–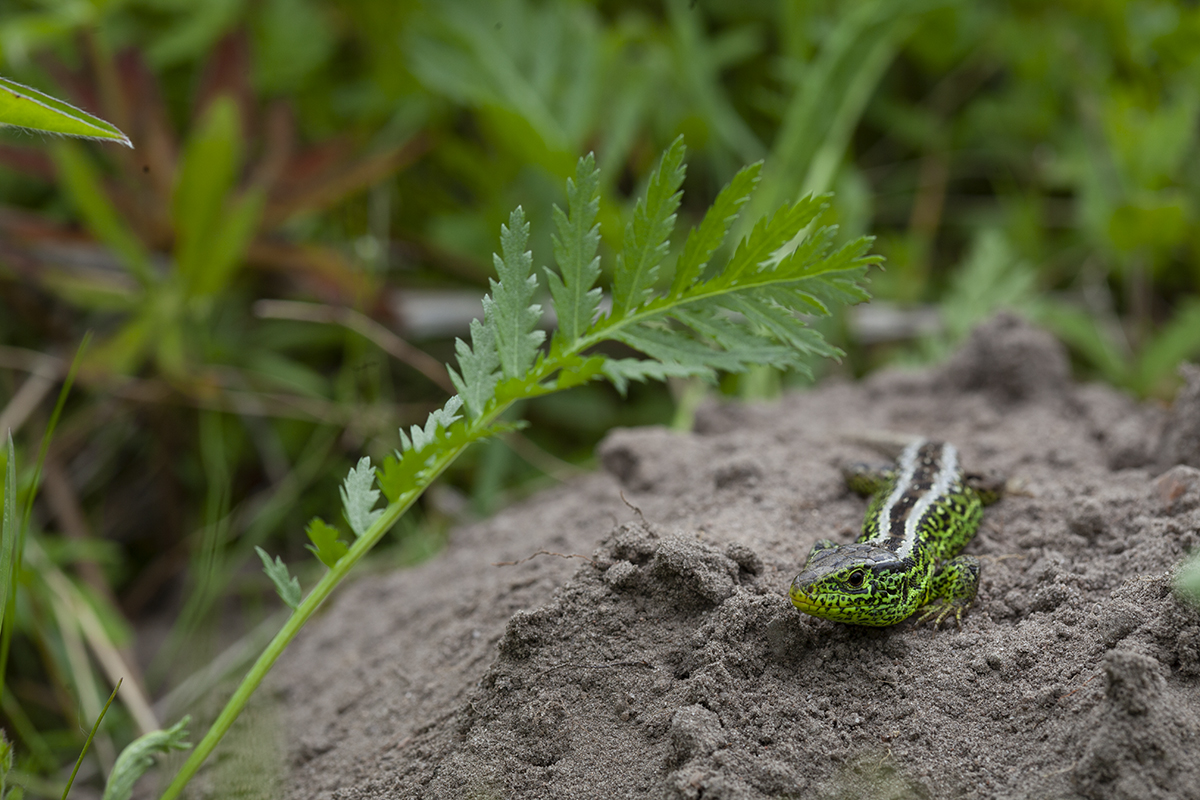 Update – 23. May 2020:
I have added a few pictures of Sand Lizards (Lacerta agilis), taken 22. May at Kulsbjerg Øvelsesterræn, Denmark. 22. May is a very special day to me – it is first of all my Birthday, but more importantly its "International Biodiversity Day" – and i therefore use this opportunity every year, to go to one of my favorite localities to search for all kinds of creatures.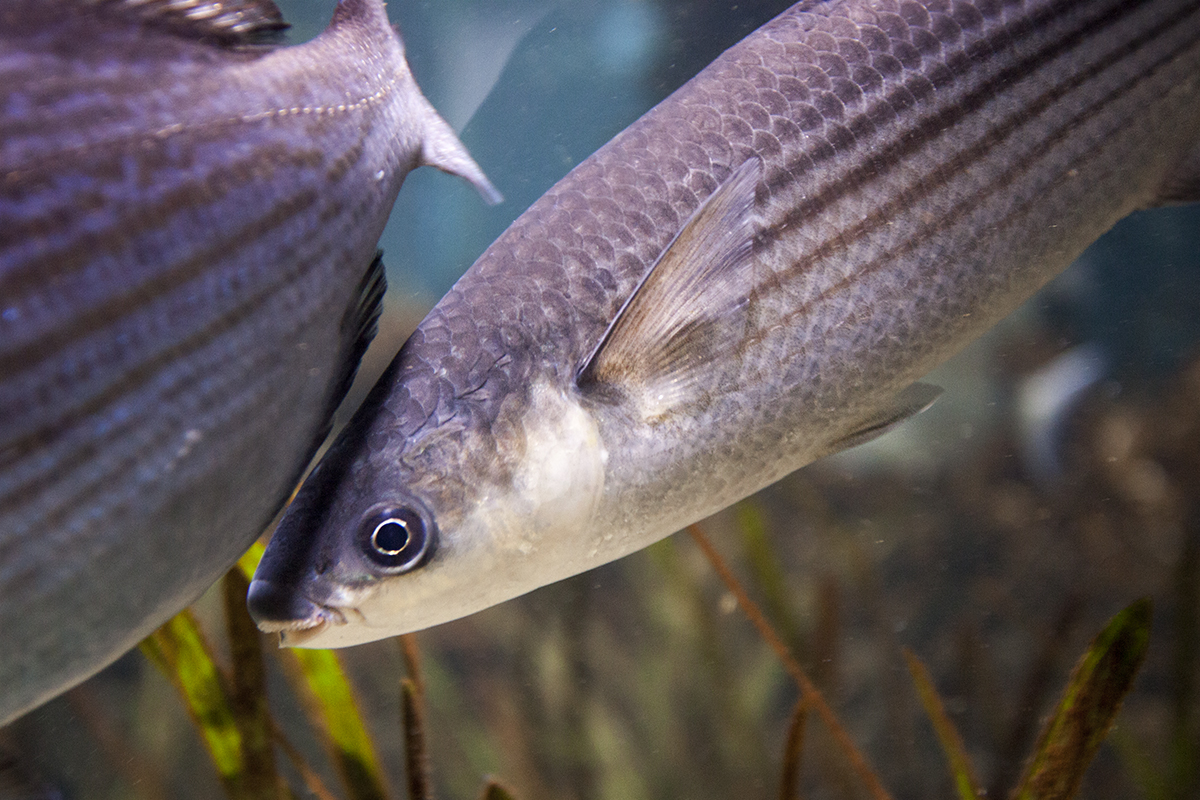 I have also added quite a lot of pictures of fish to the photography page – some of them i have not been able to place scientifically yet




——————–

Scientific Names vs. Common Names: I prefer to use the scientific names of the animals i work with, so you will not find many common names used in general.